Javascript seems disabled in your browser. For an optimal experience, please activate javascript.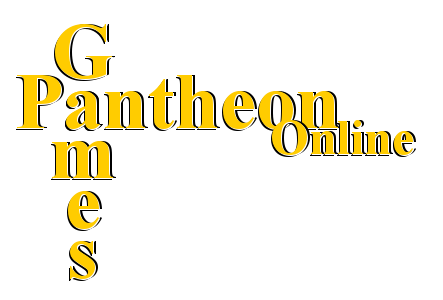 Abandoned
This project has been abandoned. Lessons learned will be used in other projects.

Added multiple-language support
Based on the system used over on the OmegaJunior.Net, we've implemented the automatic language selector. This way, if your preferred language is available, you will receive that, instead of whatever we happen to like.

What we offered
Play religion-based games with people from around the world, via the internet. Lots of religions are represented... and there's always room for more. Build a community, a church, a coven, and use the chatrooms and forums to discuss the games. Be traditional or eclectic, and try the multi-player and single-player options. Rake up a good score for your Akashic Records, and keep your Avatar alive.
Explore:
© ΩJr. 2008

Contact: code <at> omegajunior dot net.