My name is M. You can call me sir. I perform bizarre magic for adults. Sit. Watch. Be amazed. I roam Manhattan, NYC, and Monmouth Cty, NJ.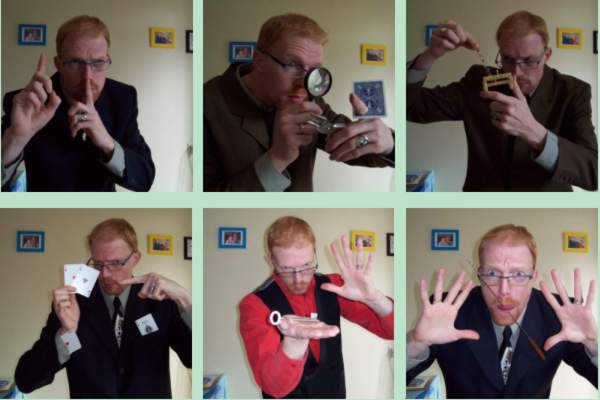 My Location:
Howell Township, NJ, USA.
What do you need?
•
Adult and Bizarre Mystery Entertainment? Read more ▶
•
Naughty Magic Fun for Bachelor / Bachelorette Parties? Read more ▶
•
Charming Mentalism and Close-Up for Corporate Functions? Read more ▶
•
Eclectic, Steampunked Strolling and Street Magic? Read more ▶
What I leave to others:
• Children's Mystery Entertainment: Even though I have 2 beautiful kids, keeping them entertained for hours requires a children's magician.
• Confirmation Parties: my religion doesn't do confirmations. I wouldn't know how to behave.
• Stage Illusions: I'd love to! And I have scripted a few! But I don't have the room for storage since I just moved into the States and am looking to relocate shortly.
Are you an Event Manager or Fellow Magician?
Here's a list of what I have studied and can perform:
• Card Magic / Card Manipulation / Cartomagie
• Close-up Mysteries
• Mentalism / Mind Reading and Predictions
• Reconstructions
• Translations into and from English, German, and Dutch
Drop me a note if you'd like to chat!
Would you like to learn magic?
Then read my articles and instructions. Explore the links below!
Wouldn't you like your events to make a lasting impression?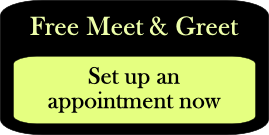 Send in this contact form
, or mail me at
emanuel.chester@omegajunior.net
.